Canon's L range of lenses (L standing for Luxury) is the pinnacle of Canon lens design and each one bursts with innovative technology such as fluorite lens elements, Super UD glass, image stabilisation and Ultra Sonic Motors. The standard 70-300mm IS lens has arguably been the most popular zoom lens they've produced with image stabilisation, so it's a bit of a surprise that it's taken them so long to produce an L version. This is a compact L-series telezoom lens featuring optical image stabilisation, two ultra-low dispersion elements and Canon's Super Spectra coatings. An eight-blade circular diaprhragm offers excellent bokeh, while AF is fast and quiet thanks to a ring-type ultrasonic motor. The new Canon EF 70-300mm f/4-5.6 L IS USM currently retails for £1599.99 / €1909.99 / $1599.99.
Focusing
The Ultra Sonic Motor was first introduced to the Canon range in the 300mm f/2.8L in 1987. Incorporating two rings, the system uses energy from ultrasonic oscillation to drive the rings. They're ultra fast, audible only to dogs or bats and are extremely fuel efficient. The end result for the user means a faster, quieter motor with less hunting for the focus point.
The great thing about the ring type ultra sonic motor is that it allows for manual override without the need for switching the lens into manual mode. It's a lovely, big focus ring on the 70-300mm L and is very precise.
Chromatic Aberrations
Chromatic aberration, or colour fringing, is caused when the lens elements fail to place all the colours of the spectrum onto one focal point. This results in a stray colour being recorded on the sensor typically in the form of purple lines down the edges of contrasting lines such as building sides with the sky in the background.
I tested the lens on as many high contrast images as I could and found no traces of the phenomenon.
Macro
The Canon EF 70-300mm f/4-5.6 L IS USM doesn't have a macro facility and the closest it can focus on a subject is 1.2m. Out of the three 70-300mm lenses in the Canon range, the L has the closest focusing.
Bokeh Examples
Bokeh is exceptional on the Canon 70-300mm f/4-5.6 L IS USM lens and even though it has only six aperture blades - the same as the standard 70-300mm lens - settings such as f/8 are perfect for wildlife and fauna shots where the background needs to be thrown totally out of focus into a dark, blended colour.
Bokeh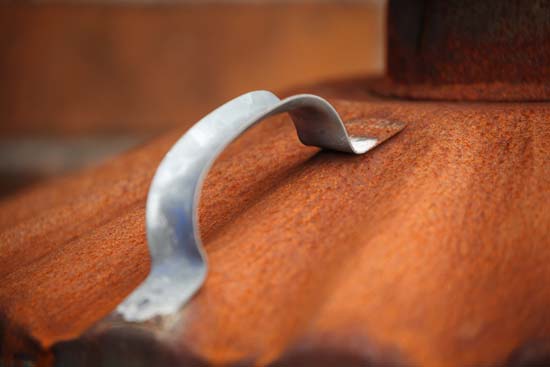 Bokeh at f/5.6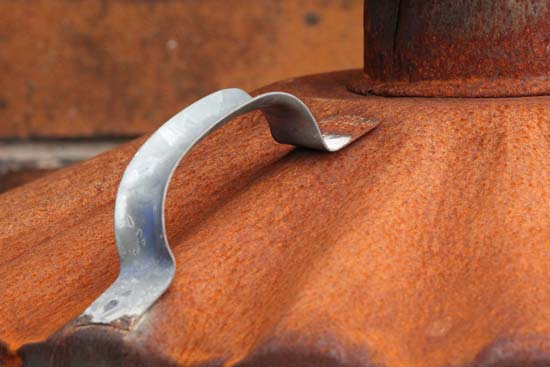 Bokeh at f/22